Makeup Geek Pro Tutorials
Intermediate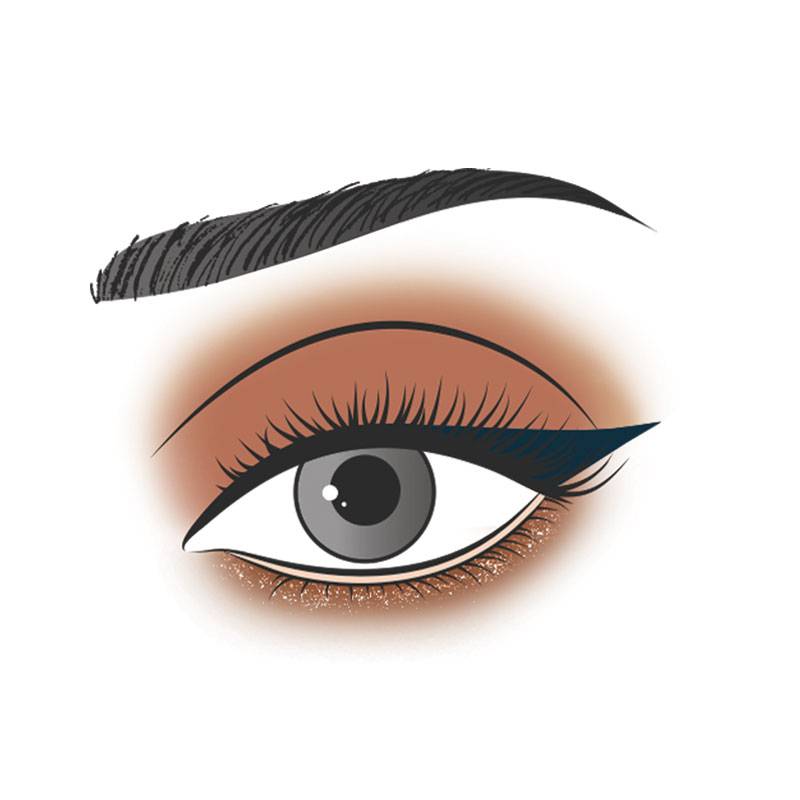 Snow Day
We are all ready for a Snow Day! This look will have you ready for any activities you enjoy on a day off. Whether it is playing out in the snow, cuddling on the couch, or playing games. Featuring Banana Split, Honey Badger, Time Travel, Legend and Nude Eyeliner Pencil.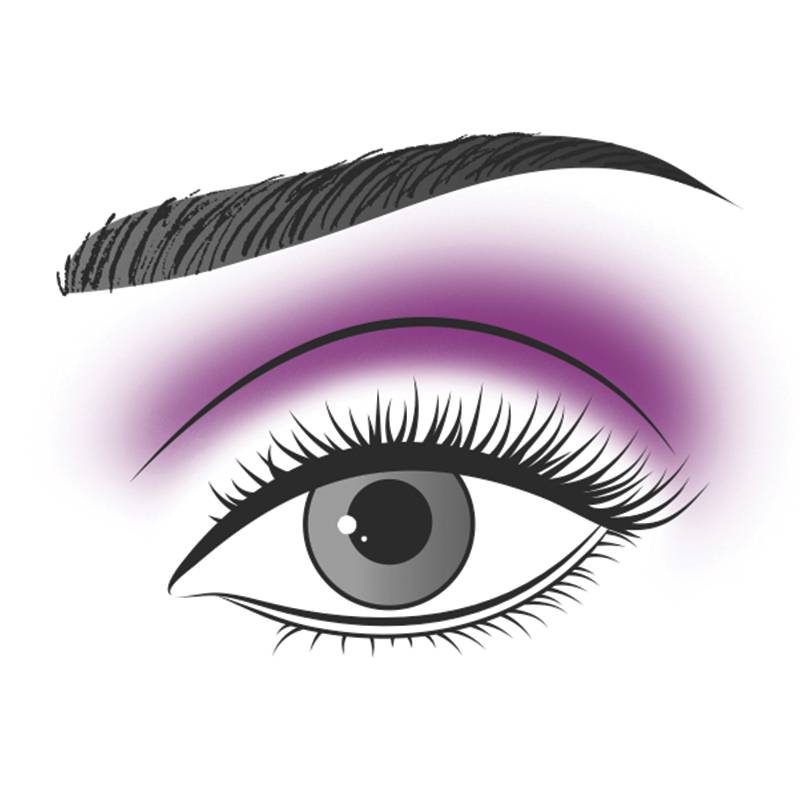 Step 1
Using a Dome Brush, apply Banana Split to the Crease blending slightly upwards to avoid harsh lines.
Step 3
Using Time Travel and a Bent Liner Brush, create a winged liner shape.
Check out our One Minute Winged Liner Tutorial for more details.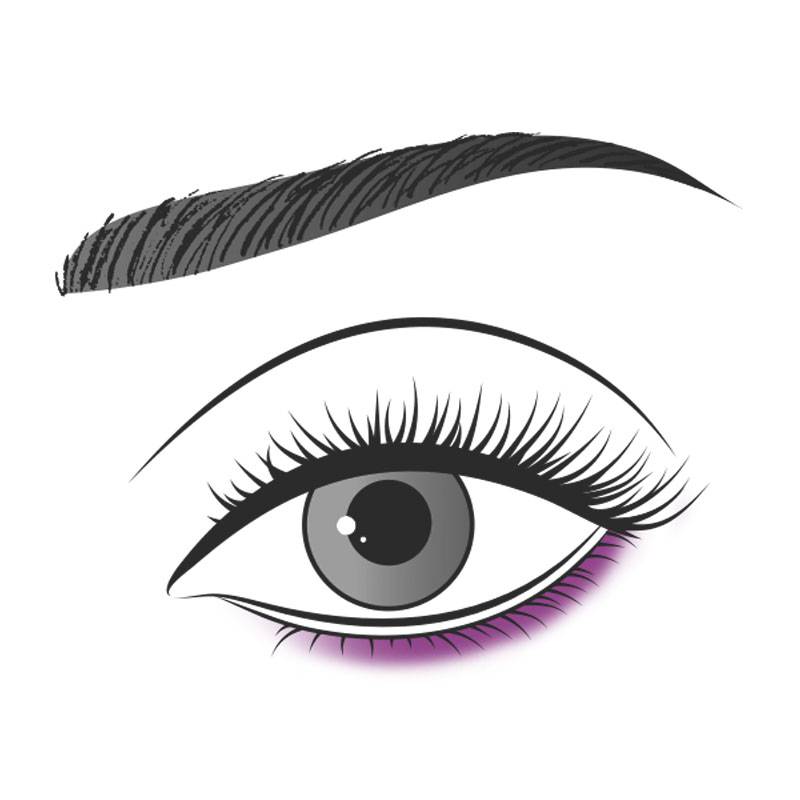 Step 4
Using a Pencil Brush, apply Legend under the lower lash-line. Blend slightly to avoid harsh lines.