Makeup Geek Pro Tutorials
Beginner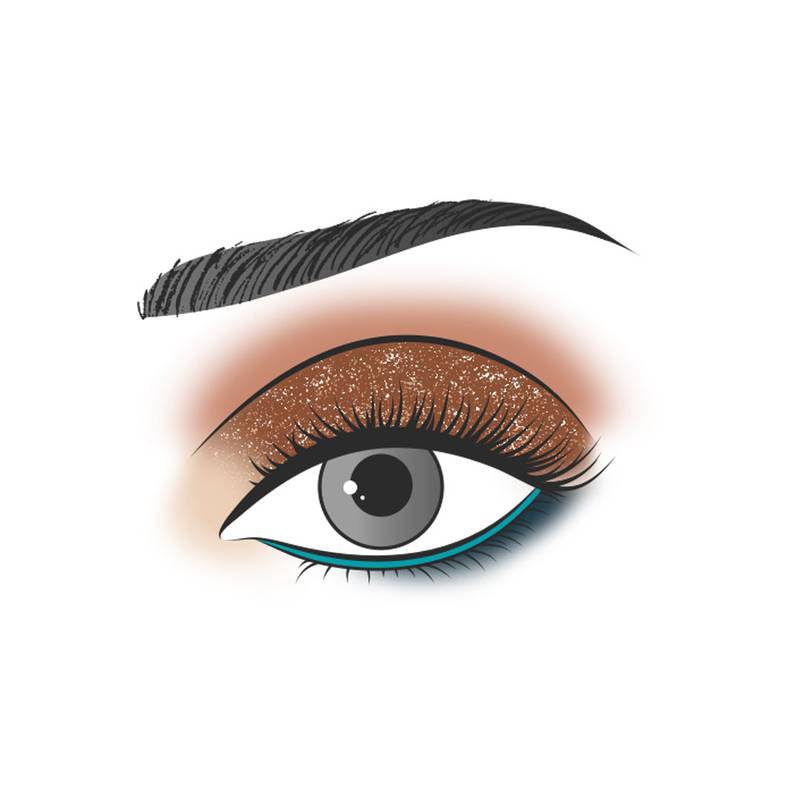 Ice Skating
Looking for a graceful and stunning look? This Classic Eyeshadow Look is inspired by one of our favorite winter activities, Ice Skating! Featuring Honey Badger, Banana Split, Legend, Time Travel and Midnight Eyeliner Pencil.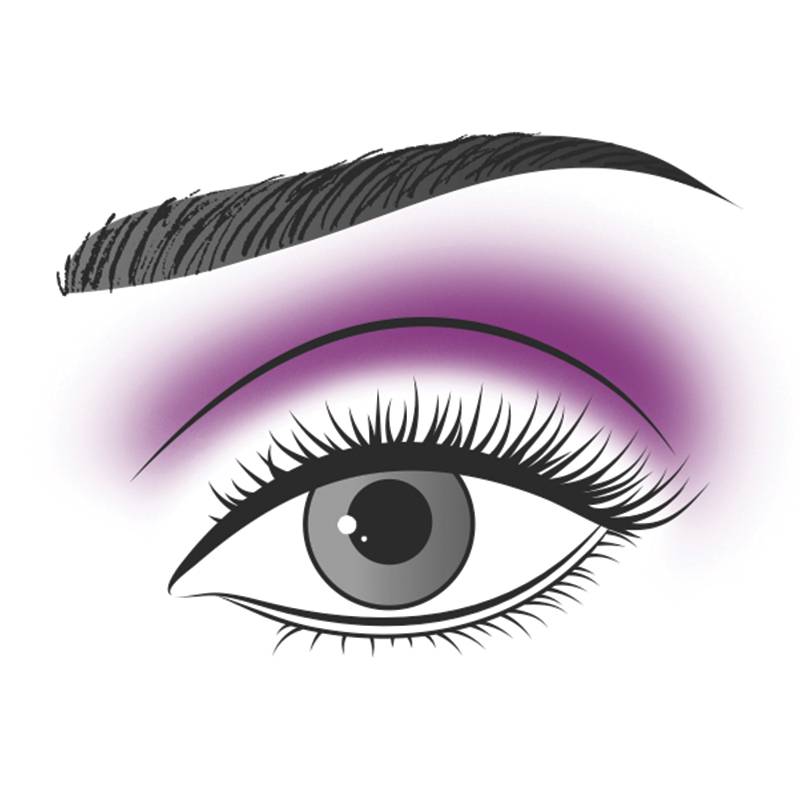 Step 1
Using a Dome Brush, apply Honey Badger to the crease. Blend slightly upwards to avoid harsh lines.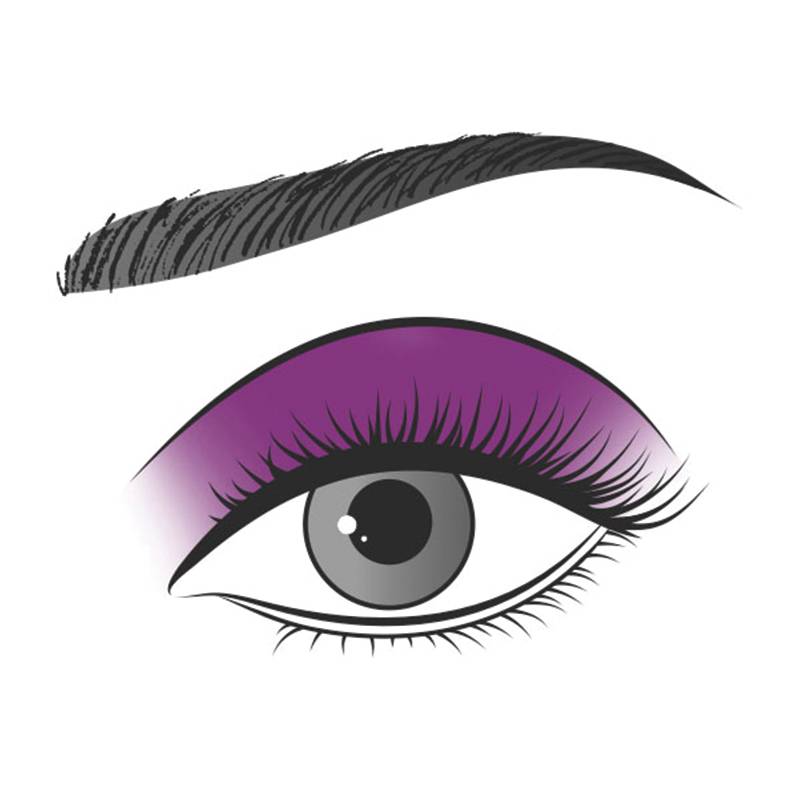 Step 2
Using a Shader Brush, apply Legend to the lid. Pat this shadow on for a more intense metallic look.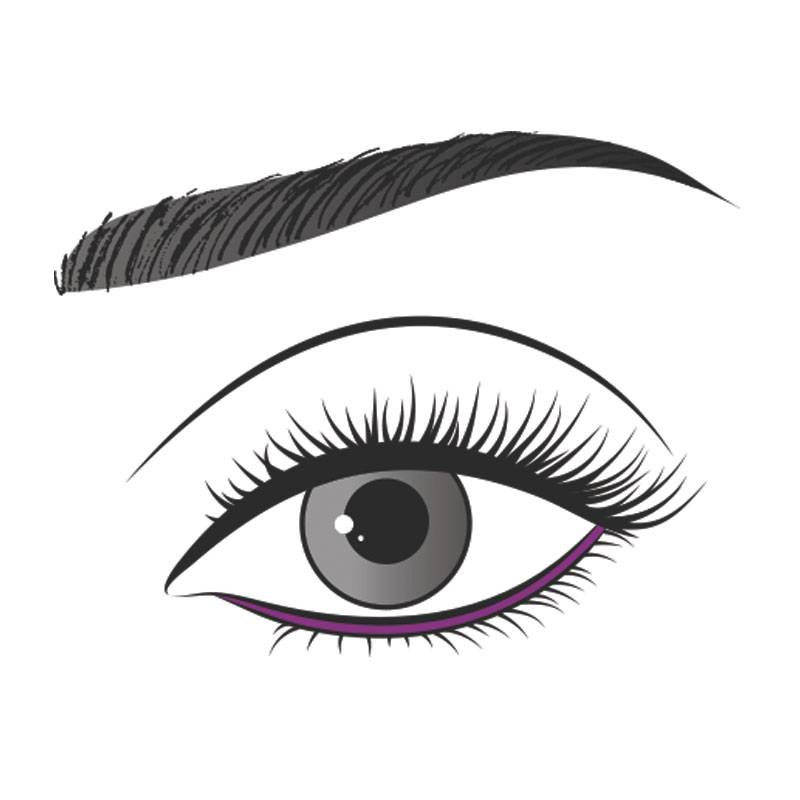 Step 5
Apply Ultramarine Eyeliner Pencil to the waterline.