Makeup Geek Pro Tutorials
Intermediate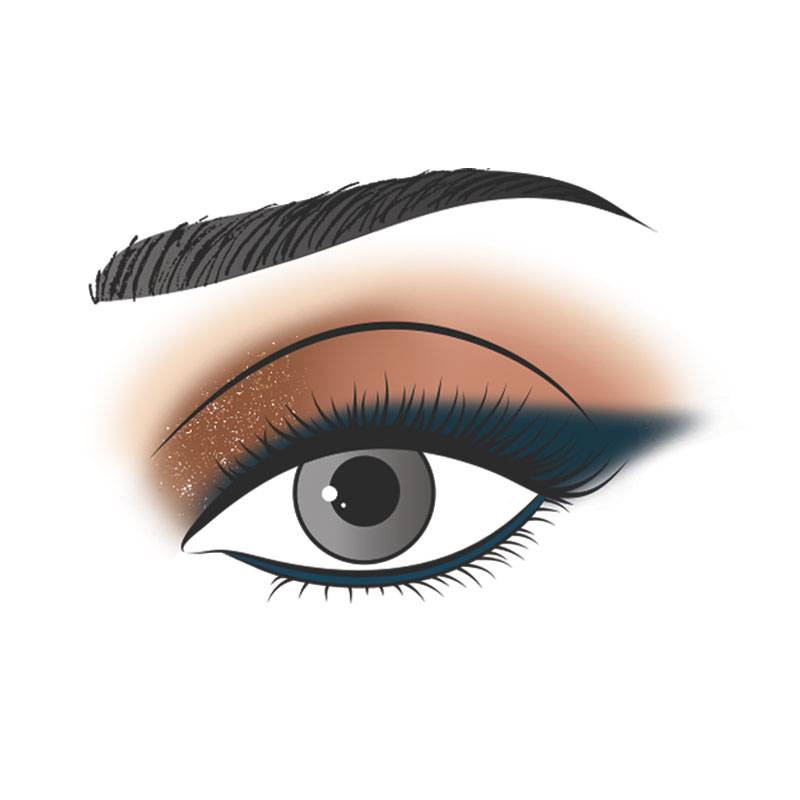 Ski Trip
This look was inspired by the perfect winter getaway. Warm up by the fireplace wearing this elegant cat eye. Featuring Banana Split, Honey Badger, Legend, Time Travel and Midnight.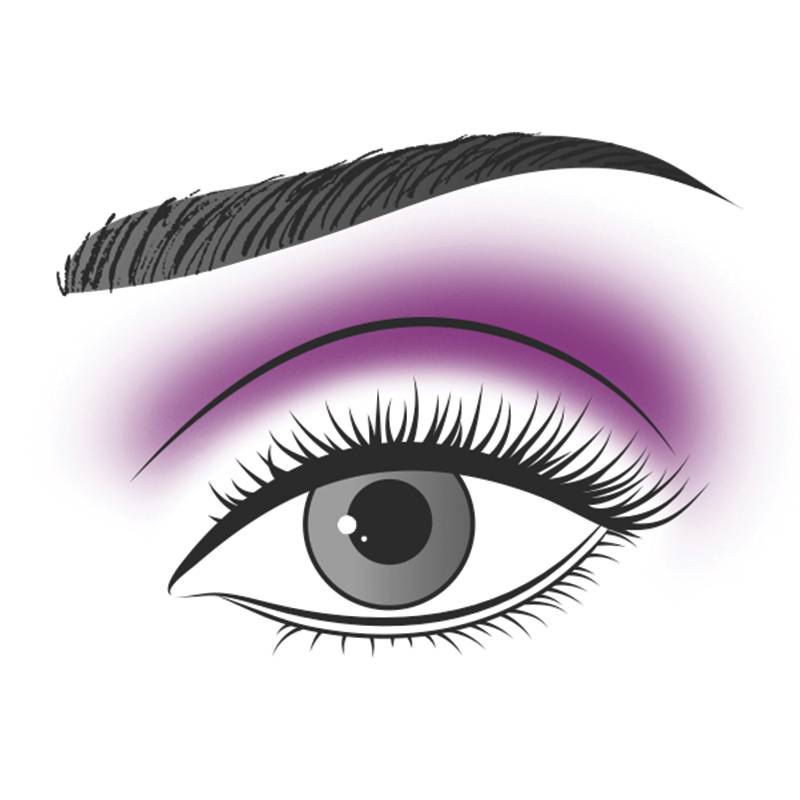 Step 1
Using a Defined Crease Brush, apply Banana Split to the crease. Blend this color in a sideways sweeping motion to avoid harsh lines.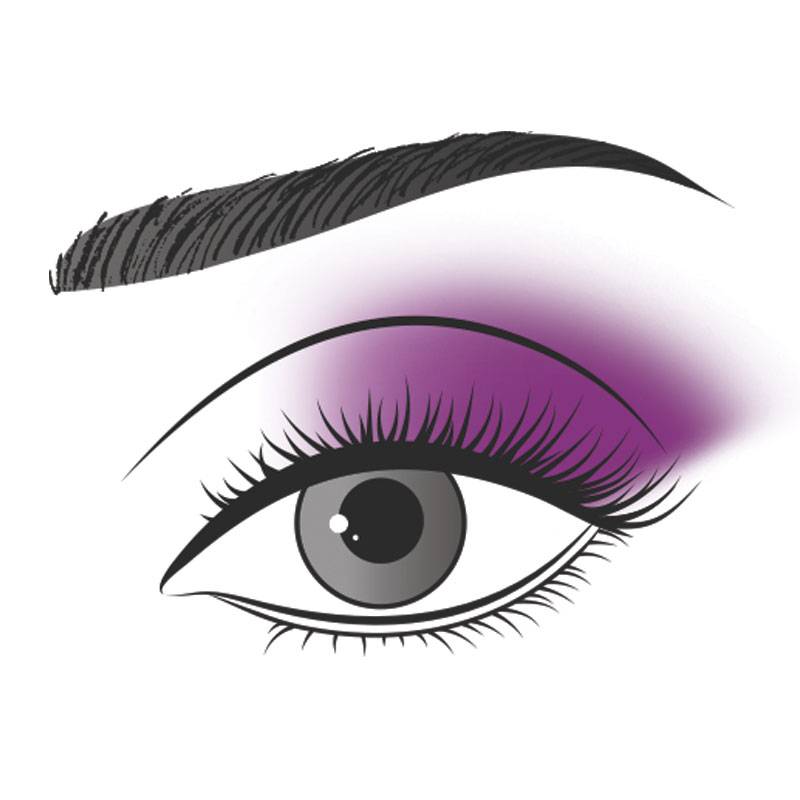 Step 2
Using a Shader Brush, apply Honey Badger to the outer 2/3 of the lid. Blend slightly outwards and upwards to avoid harsh lines.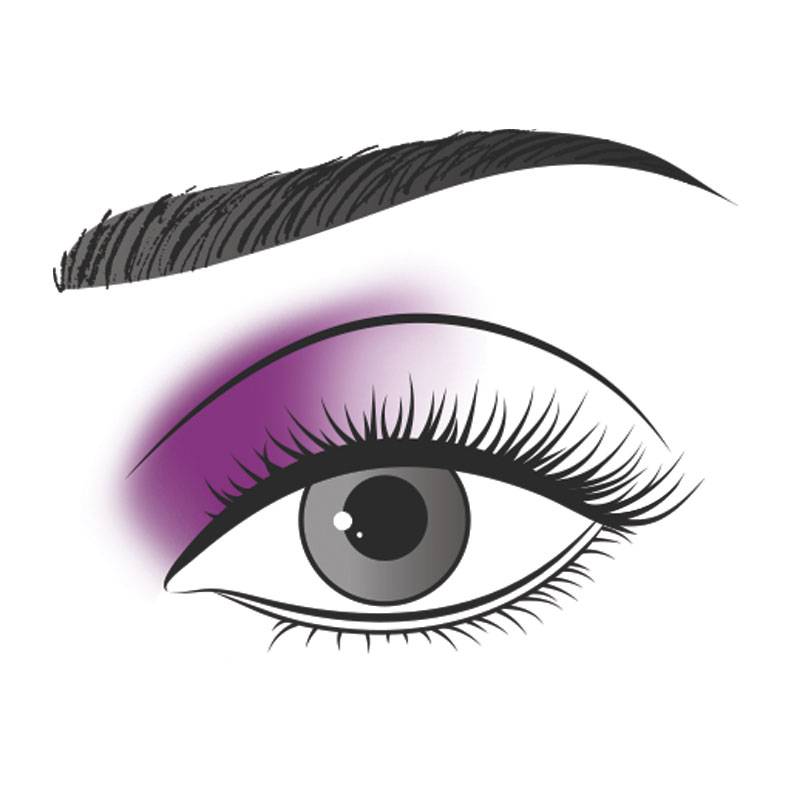 Step 3
Using a Shader Brush, apply Legend to the inner lid. Pat this on to get a more intense metallic payoff.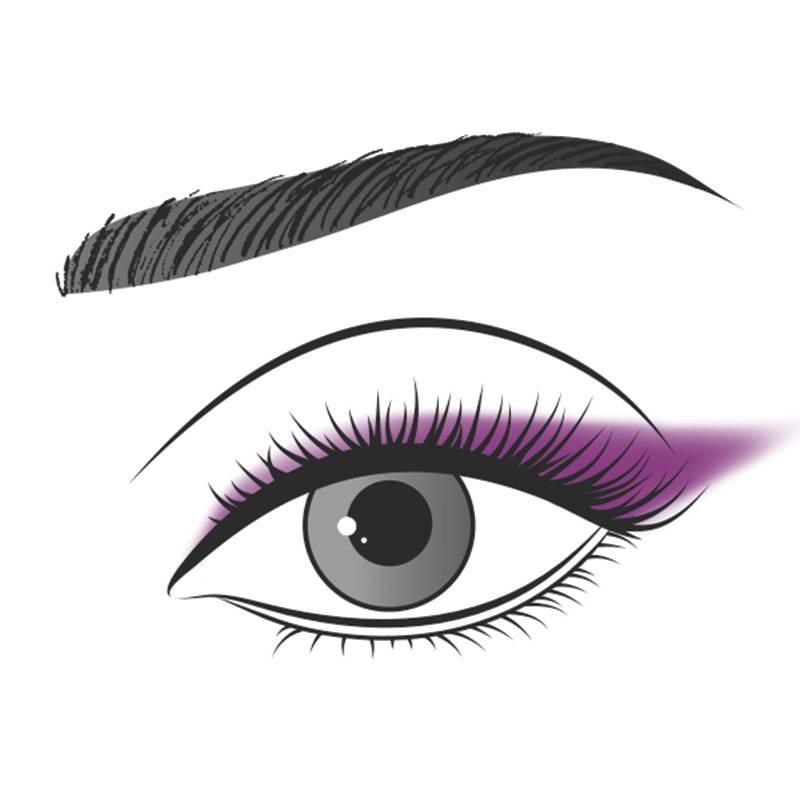 Step 4
Create a Cat Eye using Time Travel Eyeshadow. This involves placing a shadow in a sideways triangle shape using an Angled Liner Brush.
A good way to accomplish a crisp line is to use a sticky note as a guide. This is a great technique for downturned eyes.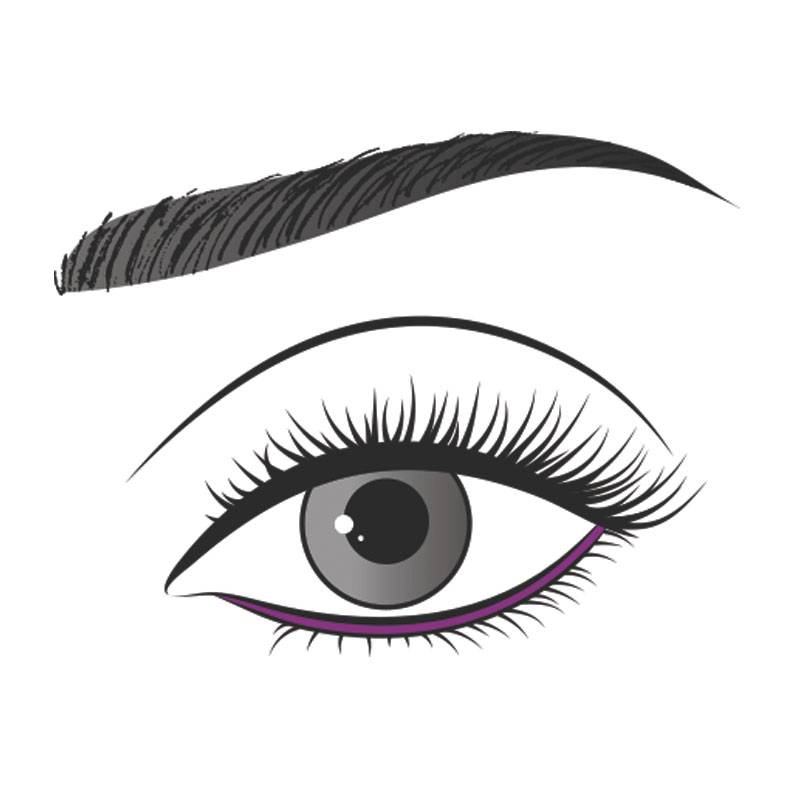 Step 5
Add Midnight Eyeliner Pencil to the waterline.