Makeup Geek Pro Tutorials
Intermediate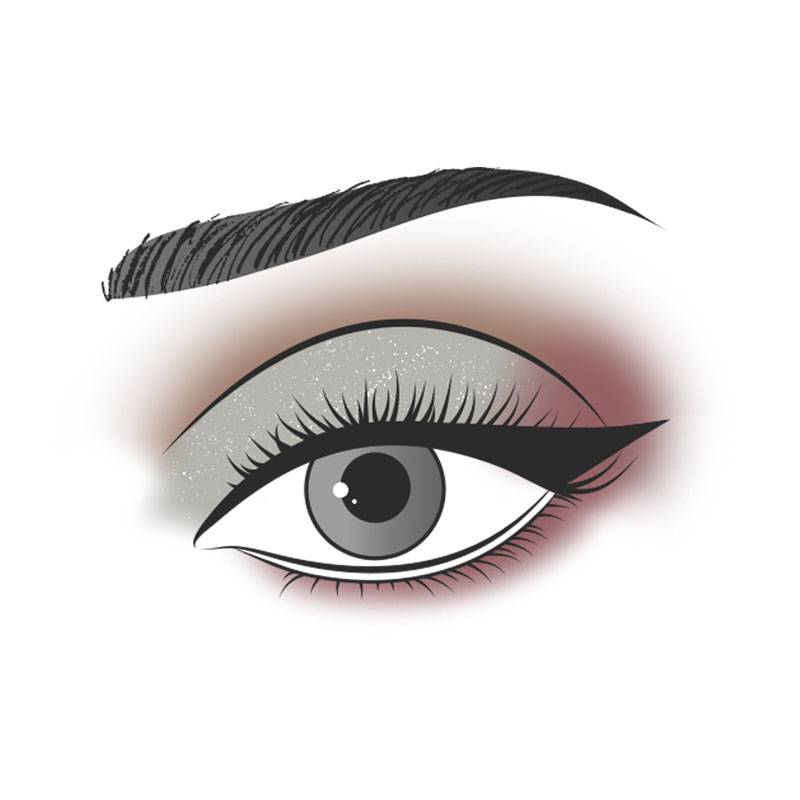 Rosemary
An evergreen look perfect for the Holidays! The Rosemary Color Combination uses the Cut Crease Technique, Winged Liner Technique, Holiday Spice Eyeshadow Palette, and Obsidian Eyeliner Pencil. Enjoy green and berry eyeshadow glamour!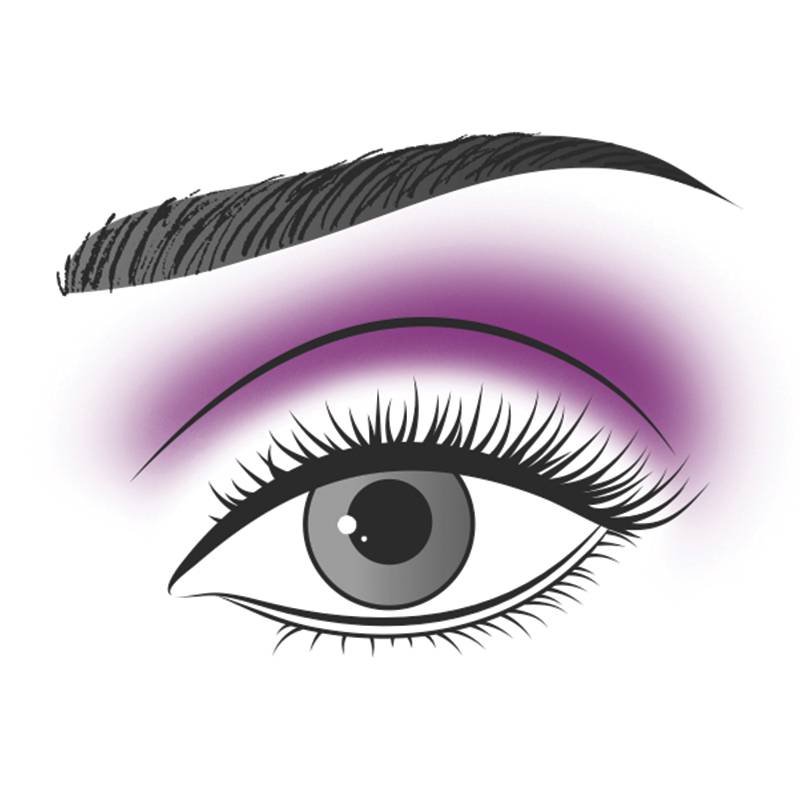 Step 1
Using a Soft Dome Brush, apply Latte As Usual to the crease. Blend upwards and downwards slightly to create a soft base layer.
To avoid harsh lines, continue blending with a clean dome brush.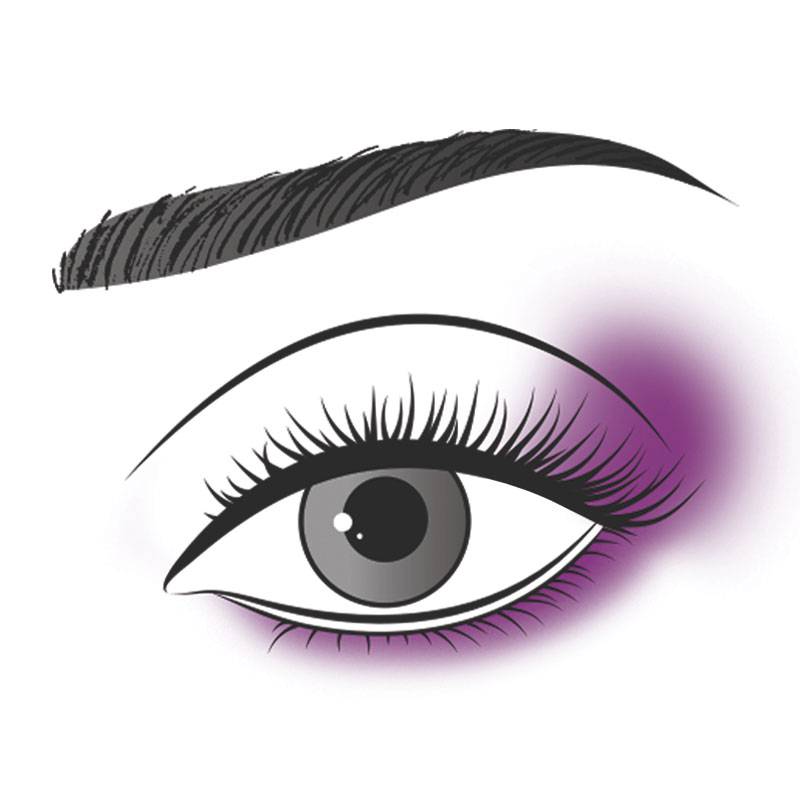 Step 2
Using the same Soft Dome Brush, apply Getting Figgy With It to the outer edge of the eye and blend into the crease slightly.
The mix of this plum shade and the grey from Latte As Usual creates a beautiful taupe pink color.
Using a Defined Crease Brush, smudge Getting Figgy With It under the lower lash-line.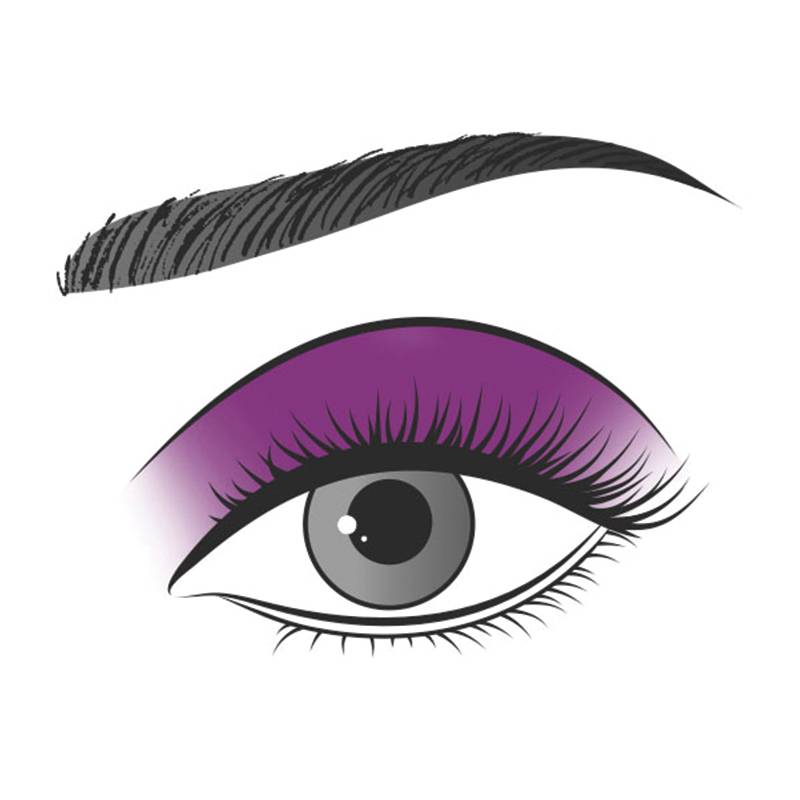 Step 3
Use a Flat Shader Brush and pack Charmed on the lid. By using this technique, you get more color payoff and an intense metallic sheen.
Using the same Dome Shaped Brush, gently blend the crease to avoid harsh lines.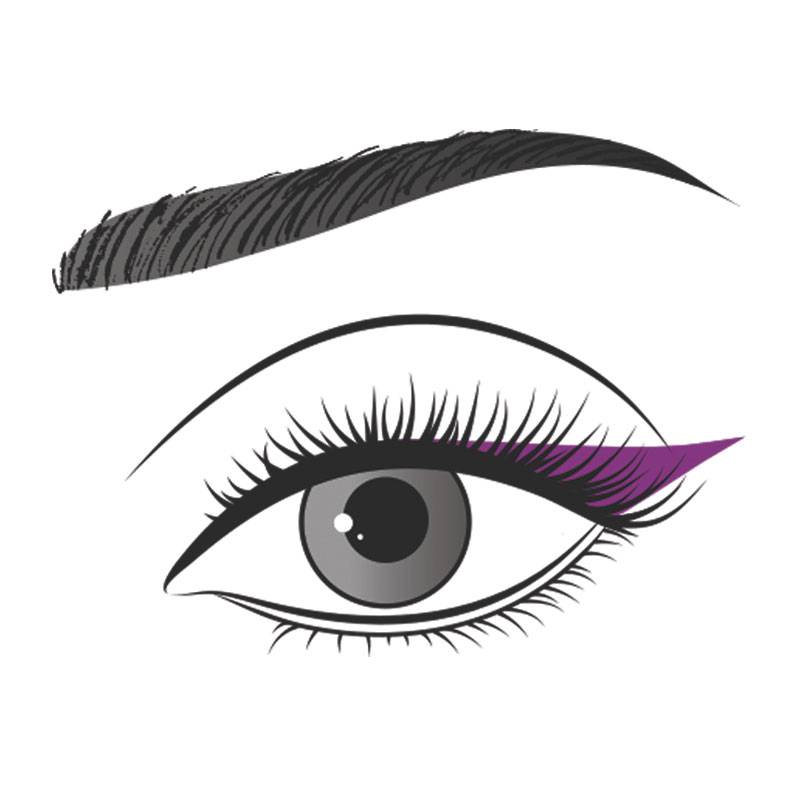 Step 4
Using a Gel, Liquid, or Pencil Liner and a Bent Liner Brush, create a winged liner shape.
Check out our One Minute Winged Liner Tutorial for more details.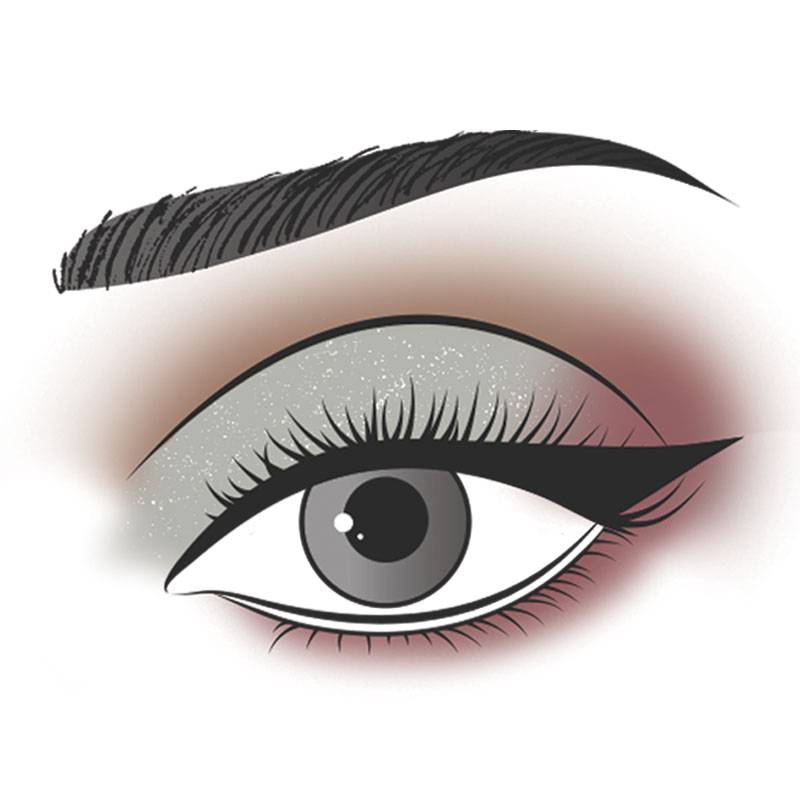 Step 5
Pick up this palette to create glamorous green and berry looks this holiday season! One palette, so many ways to wear.