Makeup Geek Pro Tutorials
Beginner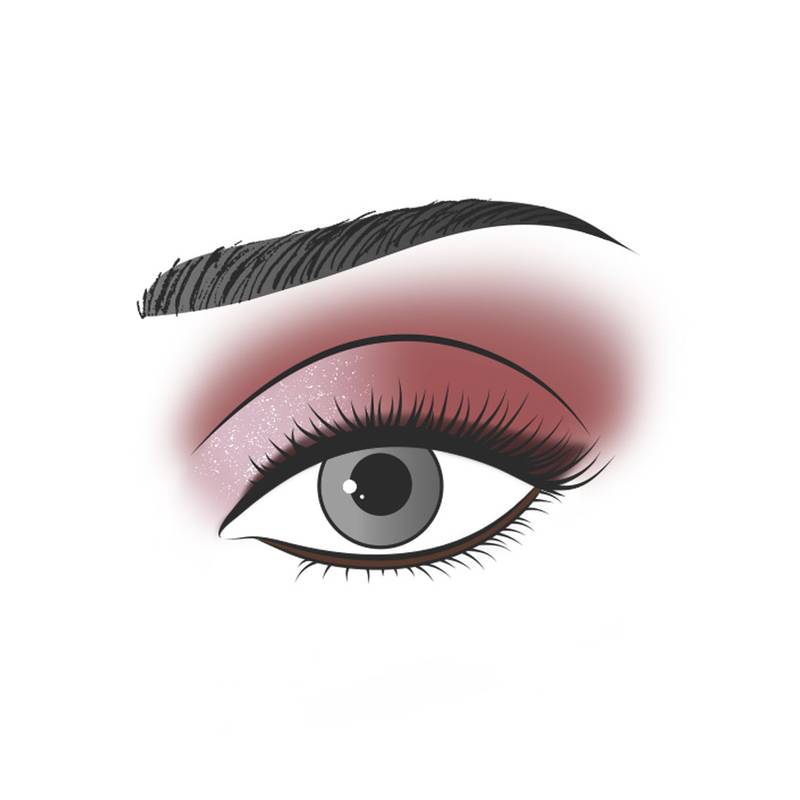 Conversation Hearts
Be Mine, Cutie Pie, Soul Mate, and Date Night are all sayings on those little Conversation Hearts we get for Valentine's Day. This flirty Smoky Eye look features Whimsical - Foiled Eyeshadow, Prim & Proper - Signature Eyeshadow, Pinky Promise - Signature Eyeshadow, Give Me The Dirt - Signature Eyeshadow, and Espresso Eyeliner Pencil.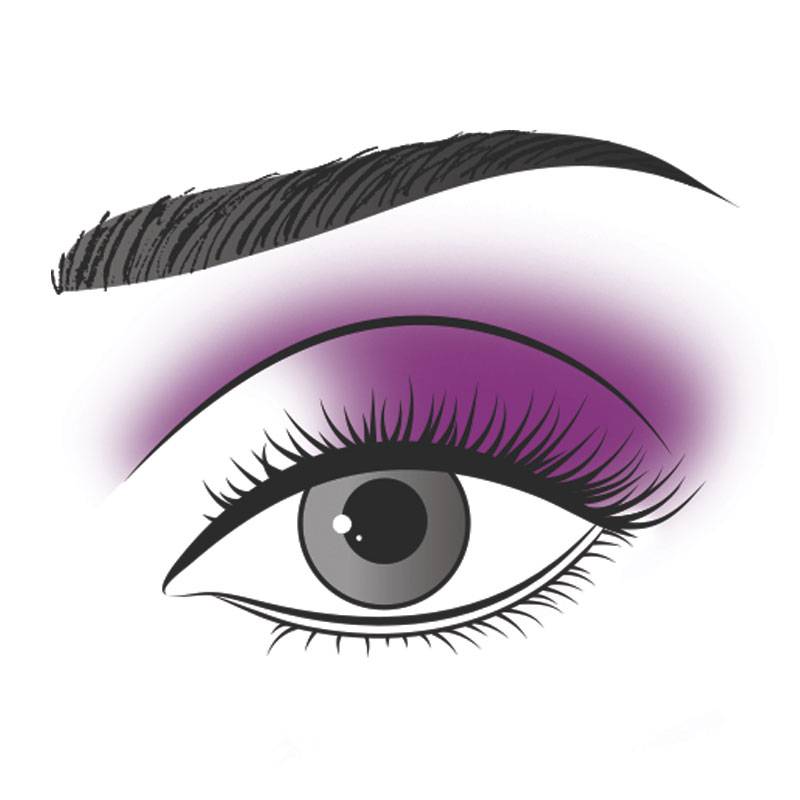 Step 1
Using a Outer V Brush, apply Pinky Promise to the outer 2/3 of the lid. Also, apply Pinky Promise in the crease blending slightly upwards to avoid any harsh lines.
Step 2
Using a Soft Dome Brush, apply Prim and Proper as a transition shade just above the crease. Blend slightly upwards to avoid harsh lines and blend out Pinky Promise.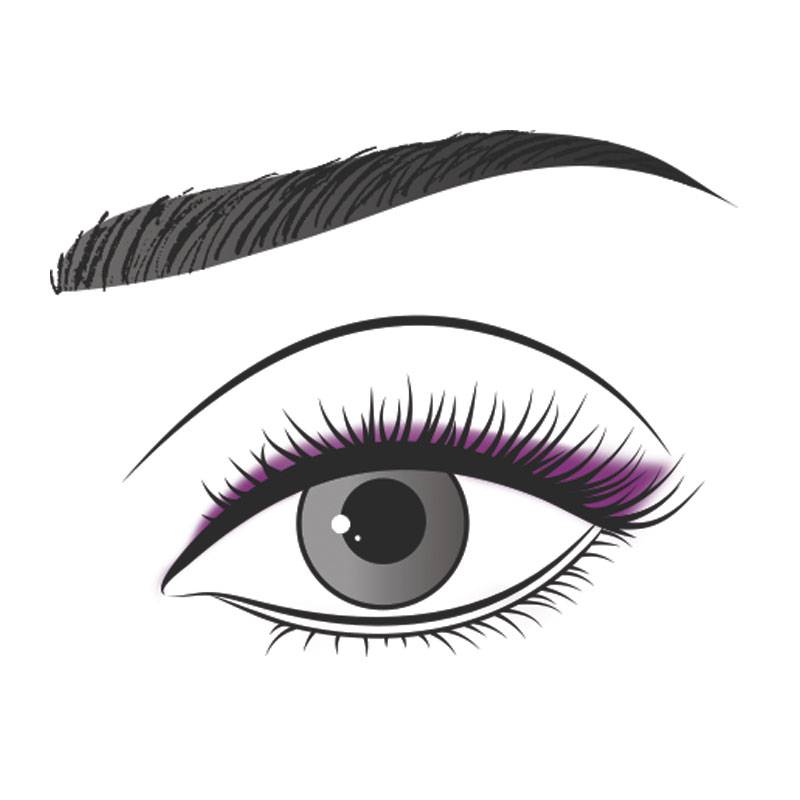 Step 3
Using a Liner Brush, apply Give Me The Dirt in a baby winged liner shape.
For tips on how to apply winged liner and create cat eye shapes, check out our Winged Liner Stencil Tip.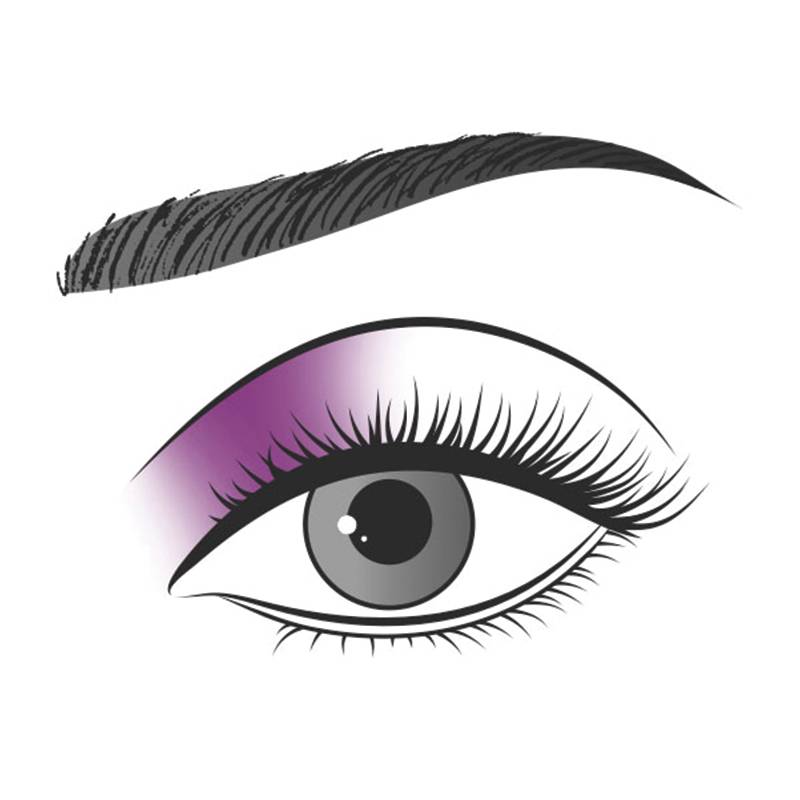 Step 4
Using the Multi-Purpose Eye Brush, apply Whimsical to the Inner Lid for a metallic pop. Use a patting motion to pack on the Foiled Eyeshadow for a more vibrant metallic payoff.