Makeup Geek Pro Tutorials
Intermediate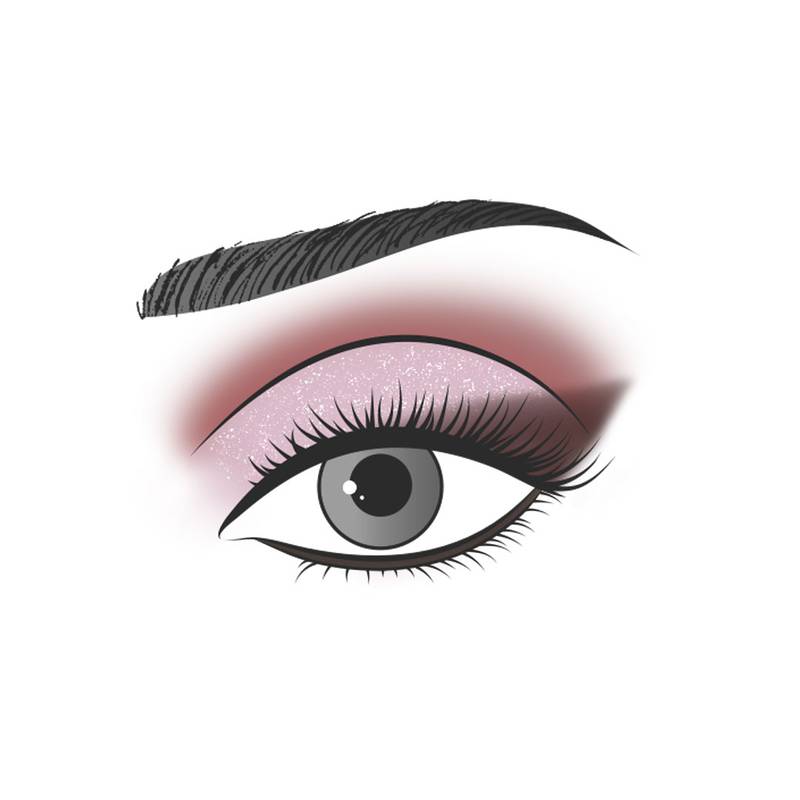 Candlelit Dinner
There is nothing more romantic than a Candlelit Dinner! Create a passionate Cat Eye Look featuring Whimsical - Foiled Eyeshadow, Prim & Proper - Signature Eyeshadow, Pinky Promise - Signature Eyeshadow, Give Me The Dirt - Signature Eyeshadow, and Espresso Eyeliner Pencil.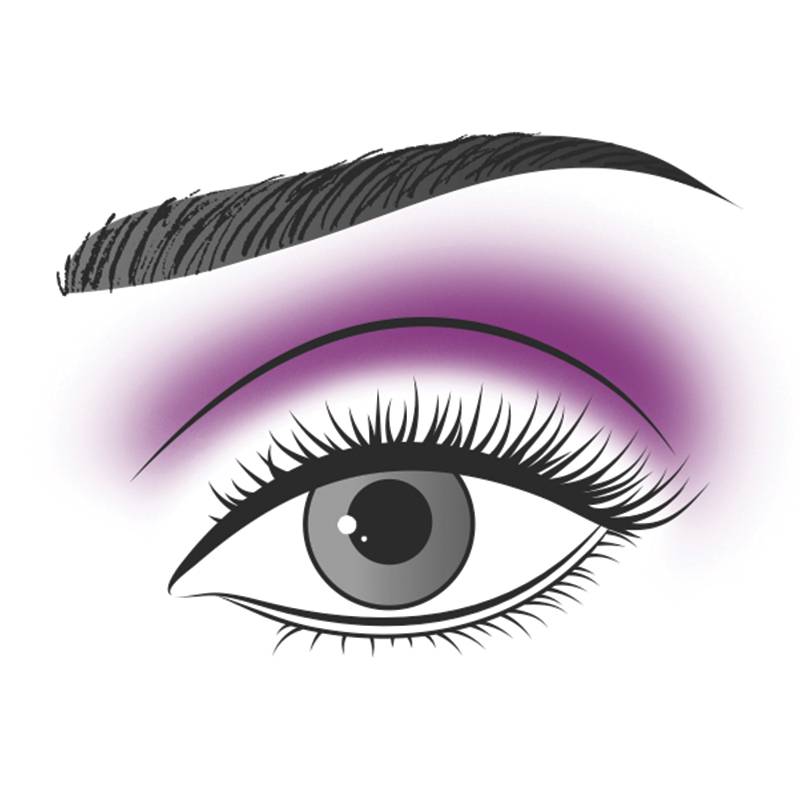 Step 1
Using a Dome Shaped Brush, apply Pinky Promise to the crease. Blend Slightly upward to avoid harsh lines.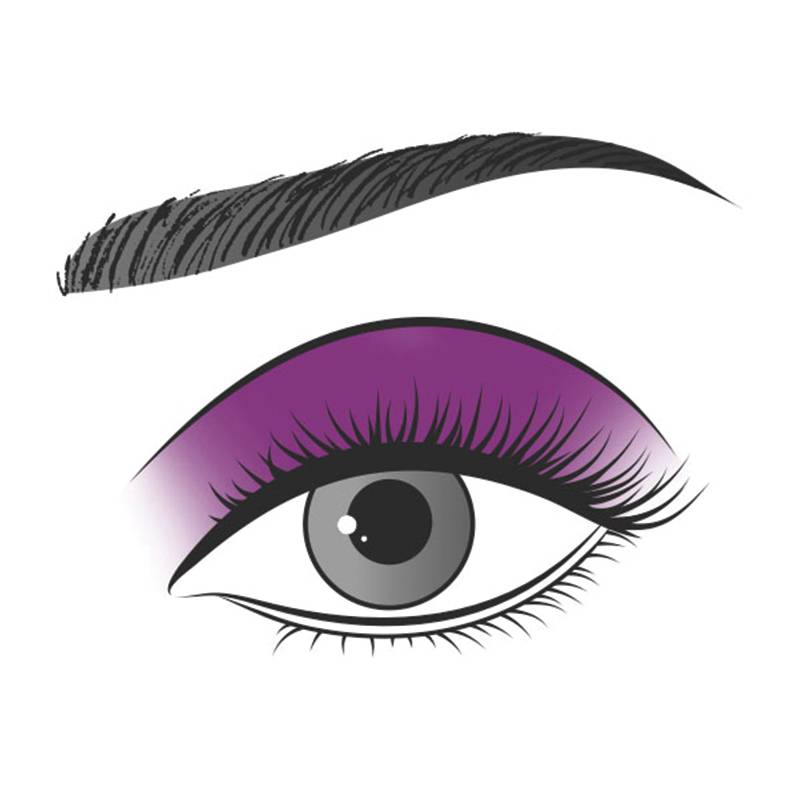 Step 2
Using the Multi-Purpose Eye brush, apply Whimsical all over the lid. Use a patting motion to pack on the Foiled Eyeshadow for a more vibrant metallic payoff.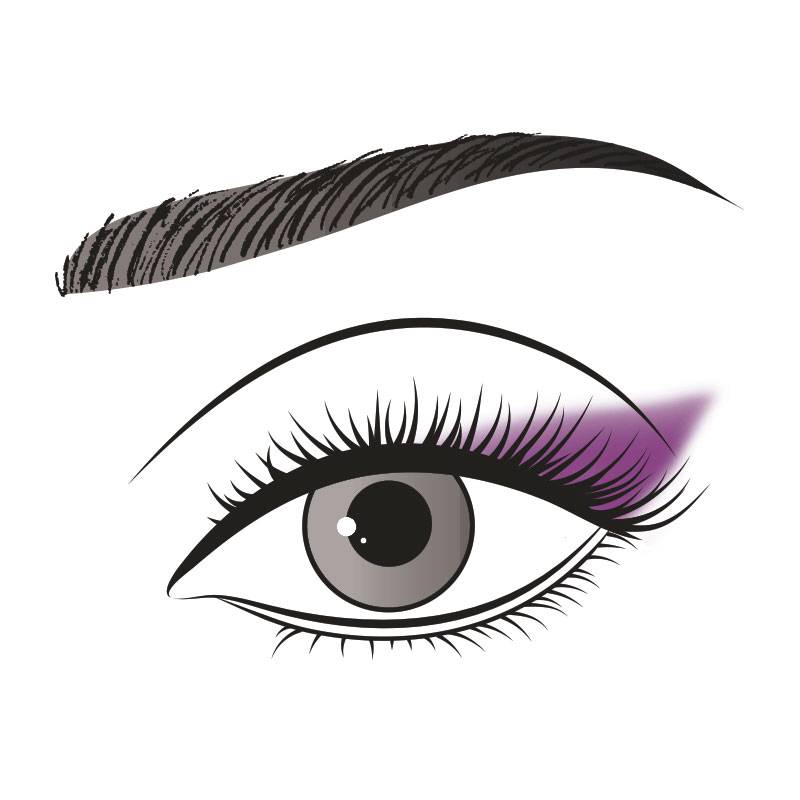 Step 3
Using a liner brush, apply Give Me The Dirt in a mini winged liner shape.
For tips on how to apply winged liner and create cat eye shapes, check out our Winged Liner Stencil Tip.