Makeup Geek Pro Tutorials
Advanced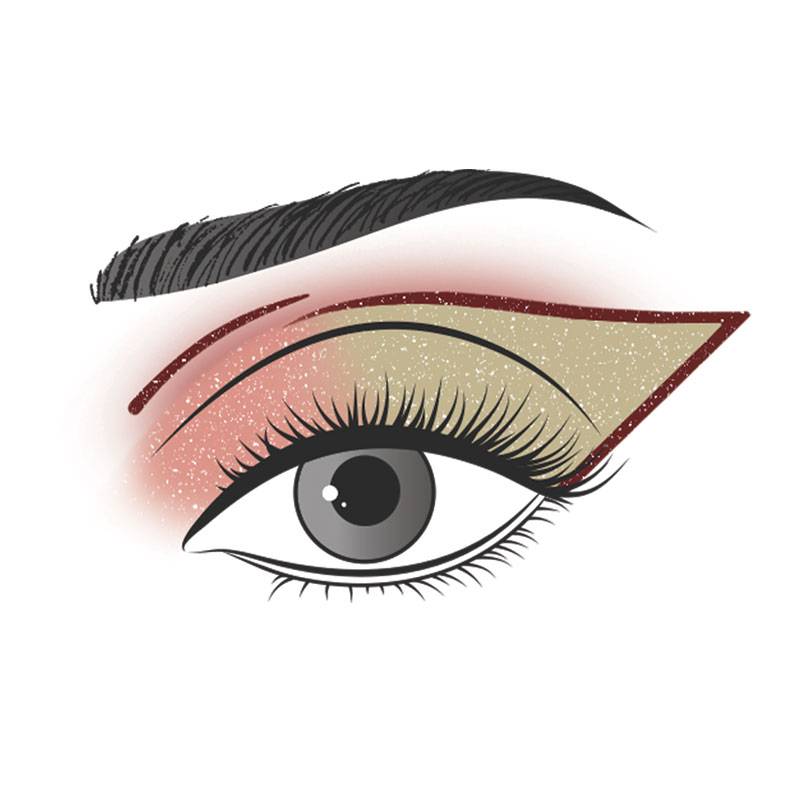 Dance Party
What a better way to celebrate the New Year than with a Dance Party! This Graphic Liner Look features Tuscan Sun, In The Spotlight, Curtain Call, and Illuminaughty.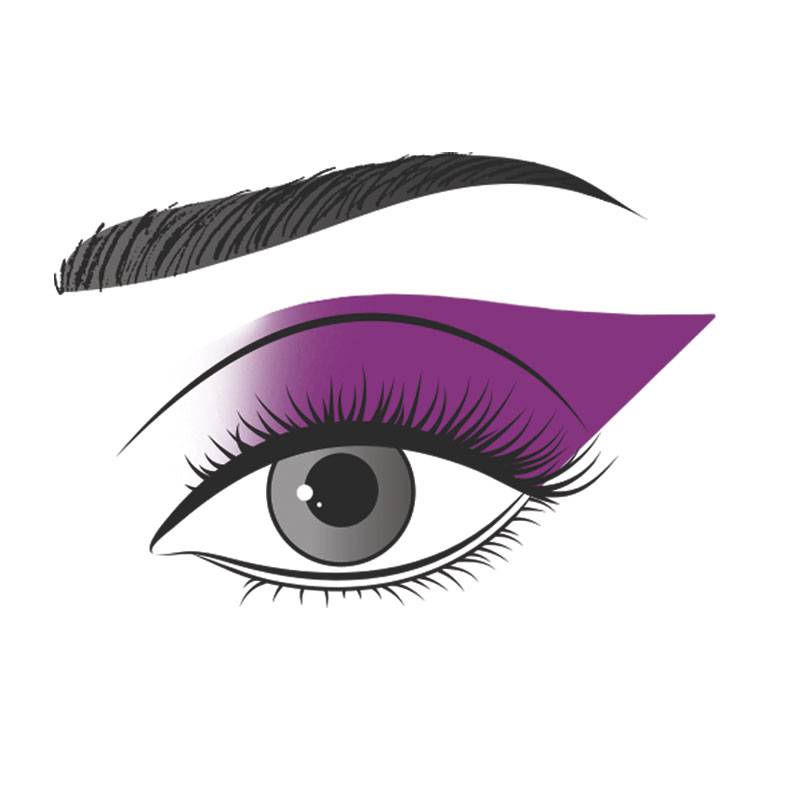 Step 3
Create a stencil using a sticky note by tearing it in half. Line it up with the outer corner of the eye and angle it past the brow.
Using a Flat Shader Brush, apply Illuminaughty over the outer 2/3 of the lid, along the sticky note and up to the crease.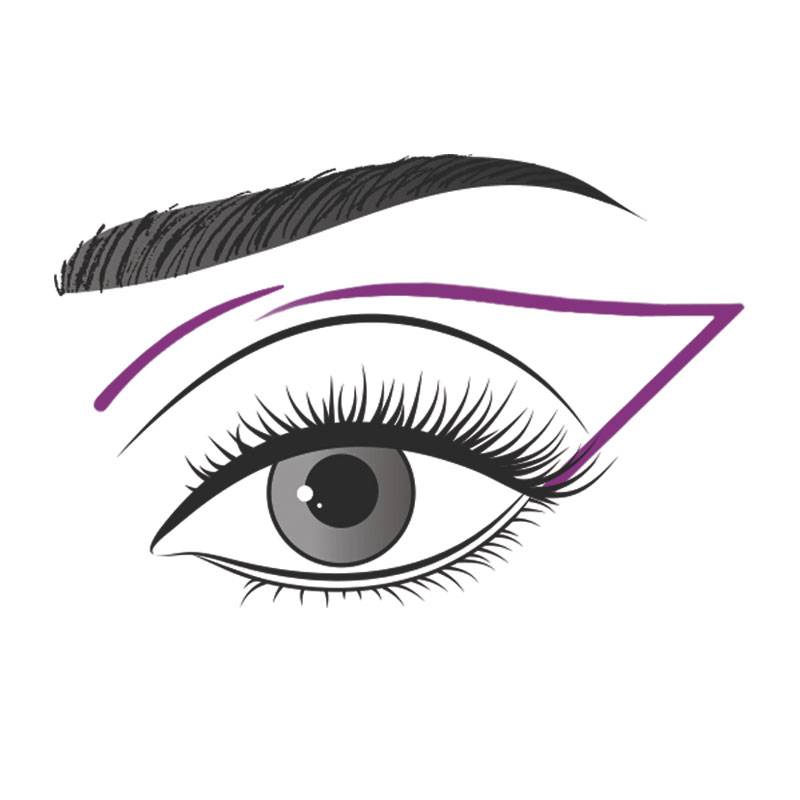 Step 4
Wet an Eyeliner Brush with a toner, misting spray, or eye drops and pick up Curtain Call.
Start above the crease, on the outer 2/3 of the eye, and then draw a line tracing Illuminaughty.
Finish this by tracing along the sticky note to create a outlined winged liner.
Go slightly above this line on the inner 1/3 and draw another line above the crease.