Makeup Geek Pro Tutorials
Intermediate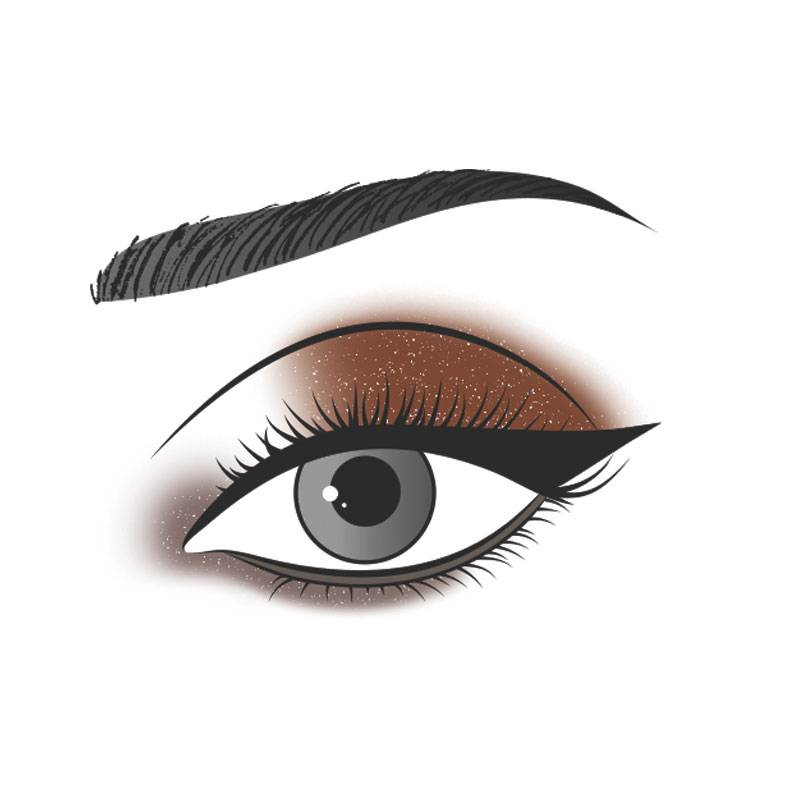 City Lights
Get ready for your New Year's Eve Celebration! This Color Combination is perfect for a night in the city with your special someone. Featuring Intermission Foiled Pigment, Gargoyle Foiled Pigment, and Slate Eyeliner Pencil.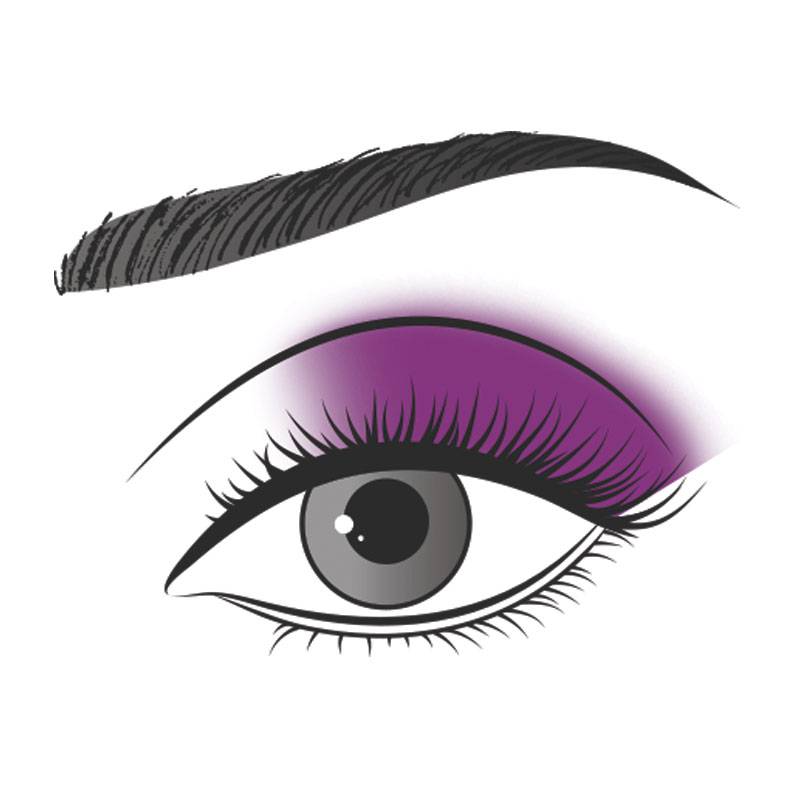 Step 1
Using a Flat Shader Brush, apply Intermission to the outer 2/3 of the lid. Using a dry Crease Brush, buff slightly into the crease to avoid any harsh lines.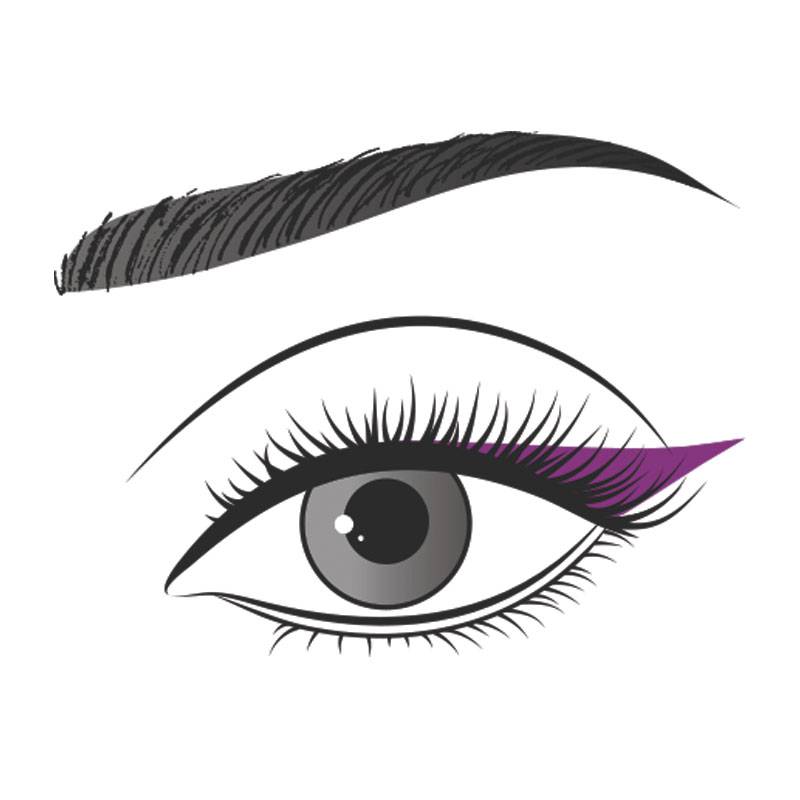 Step 2
Using a Gel, Liquid, or Pencil Liner and a Bent Liner Brush, create a winged liner shape.
Check out our One Minute Winged Liner Tutorial for more details.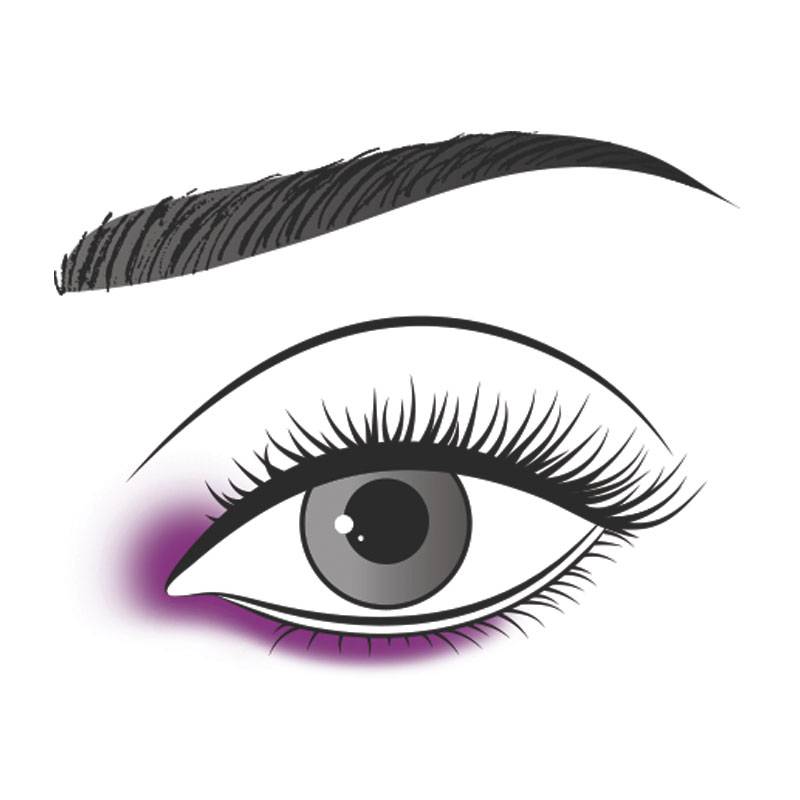 Step 4
Using a Pencil Brush, apply Gargoyle Foiled Pigment to the inner corner and inner 1/2 of the lower lash-line. Blend out slightly to avoid any harsh lines.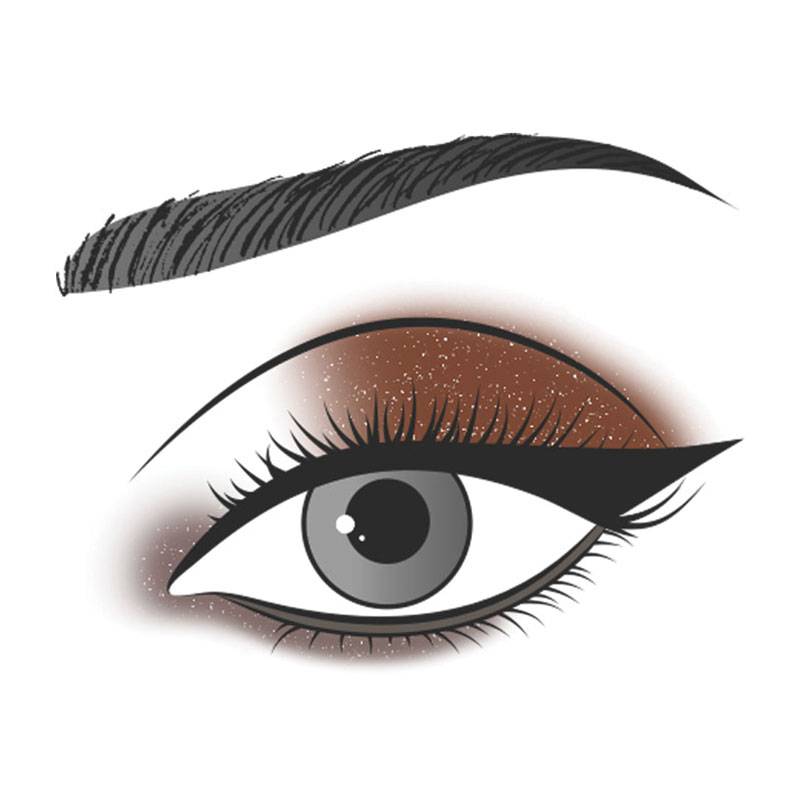 Step 5
Enjoy creating stunning Foiled Looks perfect for all your party occasions with the New Year's Eve Bundle.